Regular price
€10,99 EUR
Sale price
€10,99 EUR
Unit price
per
Sale
Sold out
This Apple iPad screen protector absorbs up to 5 times more impact than other screen protectors. They are as thin as three A4 printing papers.
– Made out of real glas (with anti-fingerprint)
– Oleofobic surface
– High contrast coating
– Zero-residue adhesive
Click here if you are also looking for a cover for your iPad.
Do you have any questions regarding this product? Do not hesitate to contact us!
In order to minimise the use of plastic and carton, we deliver the articles without unnecessary packaging.
*What you see is an example of an Apple iPad screen protector that we offer at iApples.nl. Packaging can differ depending on which type of screen protector is ordered. We always guarantee good quality.
Share
Free shipping within Europe!
✓ 28 days reflection
✓ 24 months of warranty
✓ Delivered within 1-3 days (CO2 Neutral)
✓ Pick up possible (1 to 2 days)
*Orders above €100,- will be delivered registered
View full details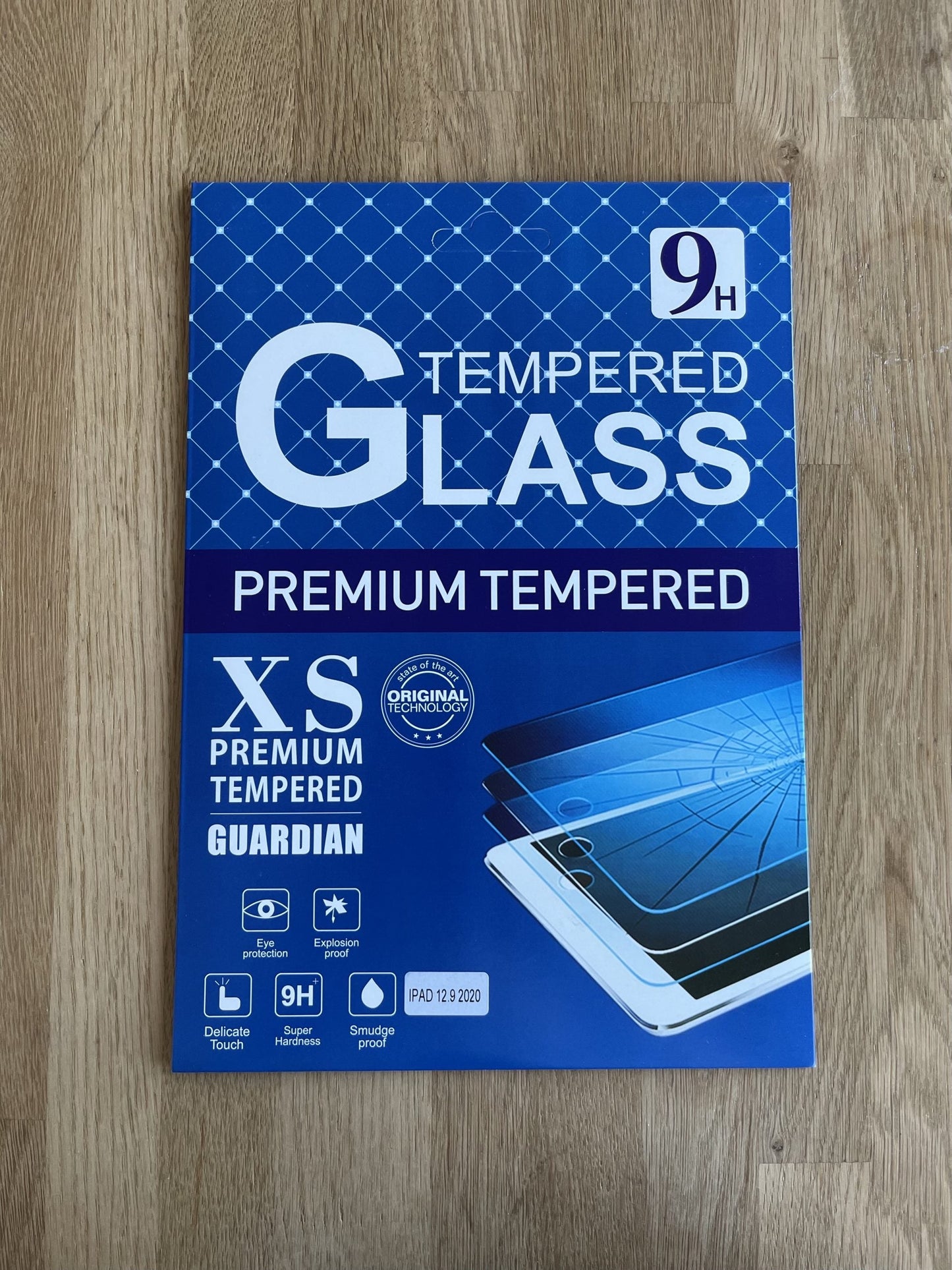 This is what you save when choosing refurbished
Water

How much water can the production of a smartphone cost? The answer was researched and the estimate is an average of 77,000 liters of water per smartphone. This amount of water is used, among other things, to extract the materials for a new device. That's about what someone will drink in their entire life. In addition, the extraction of raw materials causes water pollution, which in turn causes emissions from water treatment.
Source: Greenpeace
CO2

To produce an average smartphone that weighs 150 grams, we emit 16 kg of CO2 equivalents into the air, or an incredible 100 times more than the weight of your device. Feel free to use this data to boast about how sustainable you are!
Source: Greenpeace
€€€

You only spend each euro once. With refurbished, you can save up to 80% compared to the new price of a device. It's a nice bonus if you free up extra budget for other things, don't you agree?
$%&!#)

Still not convinced? Trust us that with refurbished via iApples you will save yourself from a lot of headache. Doesn't it sound wonderfull, purchasing your device with all accessories included? And if you're still in need of help afterwards, then you can always request our technical support.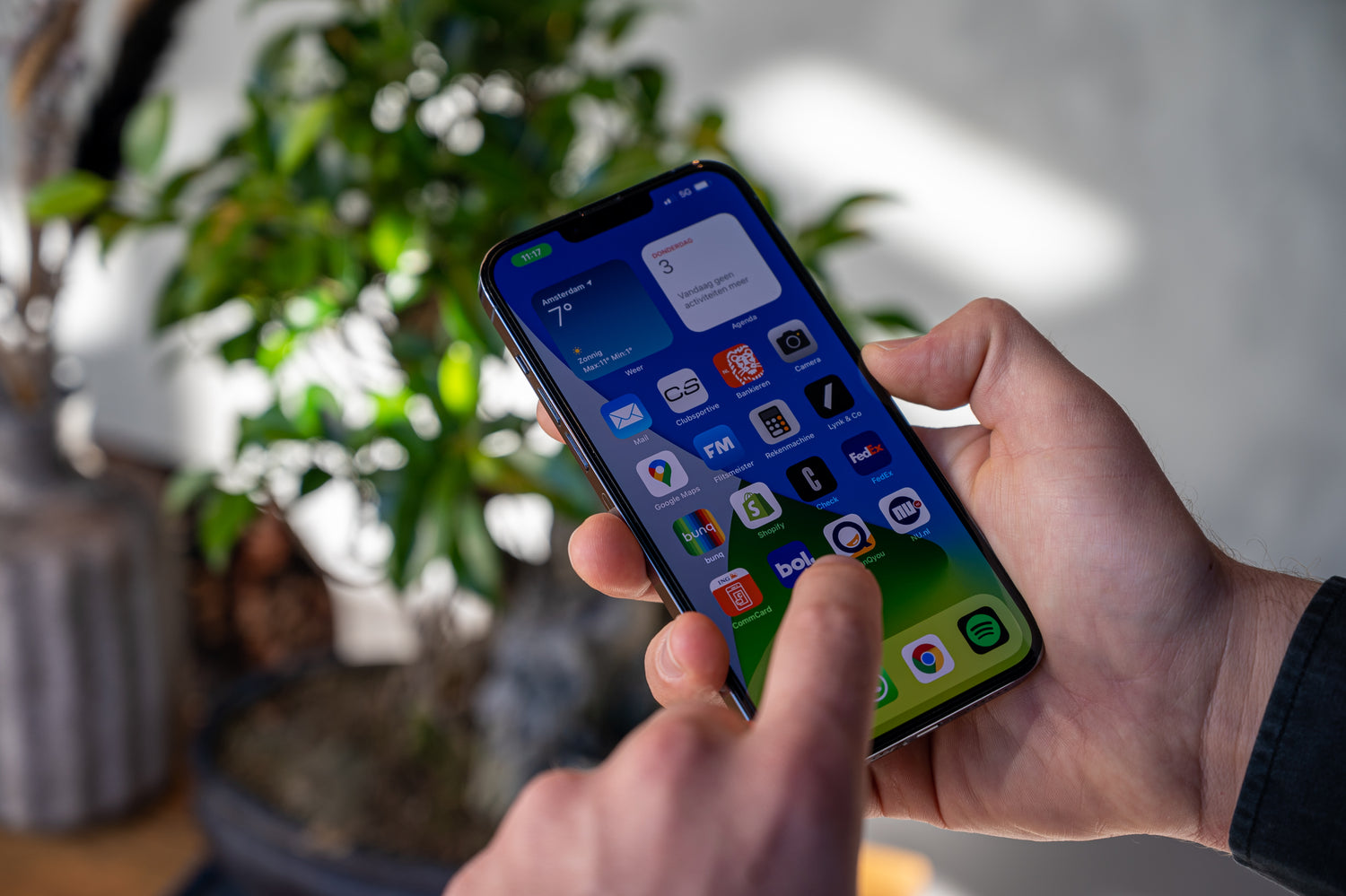 What is refurbished?
We want to elaborate upon what refurbsihed means. We tell you all about it in one of our blogs. Click the button!
Click here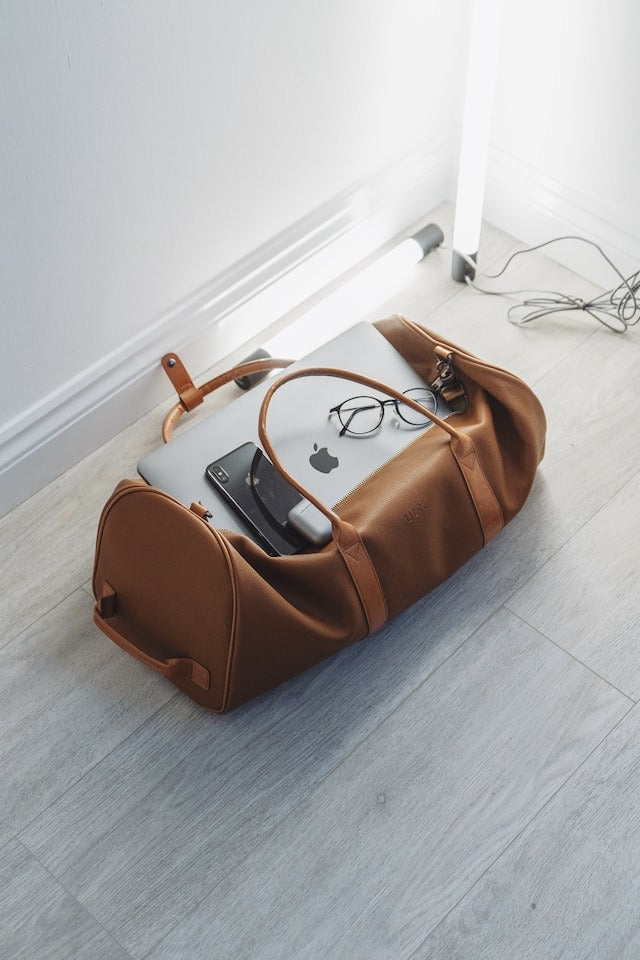 Why choose for sustainable?
In this article we tell you why refurbished is the right choice for you and for our planet.
Read more