Regular price
€32,99 EUR
Sale price
€32,99 EUR
Unit price
per
Sale
Sold out
Are you searching for a complete Apple iPhone accessory pack for both charging and protecting your device? We offer a combination deal for the Apple iPhone 6 and newer generations. Every individual product is also offered seperately, but you will save 10% in comparison to seperate purchases.
It is important to protect your device. Not only to guarantee the next owner of your iPhone a near new condition, but also to preserve its financial worth for you to sell it for a relatively high price later on.
Included in the package:
– Silicon case
– Screen protector
– Original USB-A/USB-C adapter (5 watt / 12 watt / 18 watt / 20 watt)
– USB-A/USB-C to lightning charging cable (1 meter/2 meters)
– Sim card tray removal pin
For further elaboration of every accessory, please click the hyperlinks attached. There you can also order the accessories seperately.
This purchase includes 21% VAT. In order to minimise the use of plastic and carton, we deliver the articles without unnecessary packaging.
Do you have any other questions regarding the Apple iPhone accessory pack (original charger) or any seperate accessory? Please do no hesitate to contact us!
Share
Free shipping within Europe!
✓ 28 days reflection
✓ 24 months of warranty
✓ Delivered within 1-3 days (CO2 Neutral)
✓ Pick up possible (1 to 2 days)
*Orders above €100,- will be delivered registered
View full details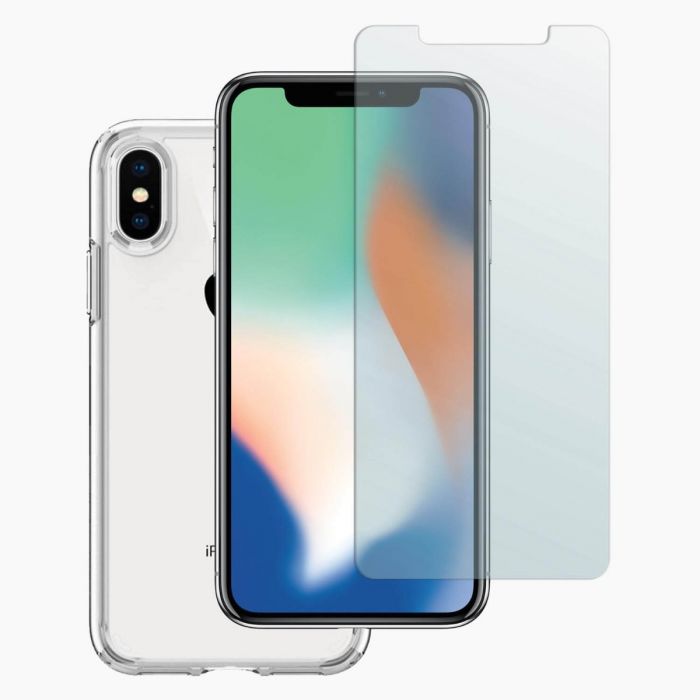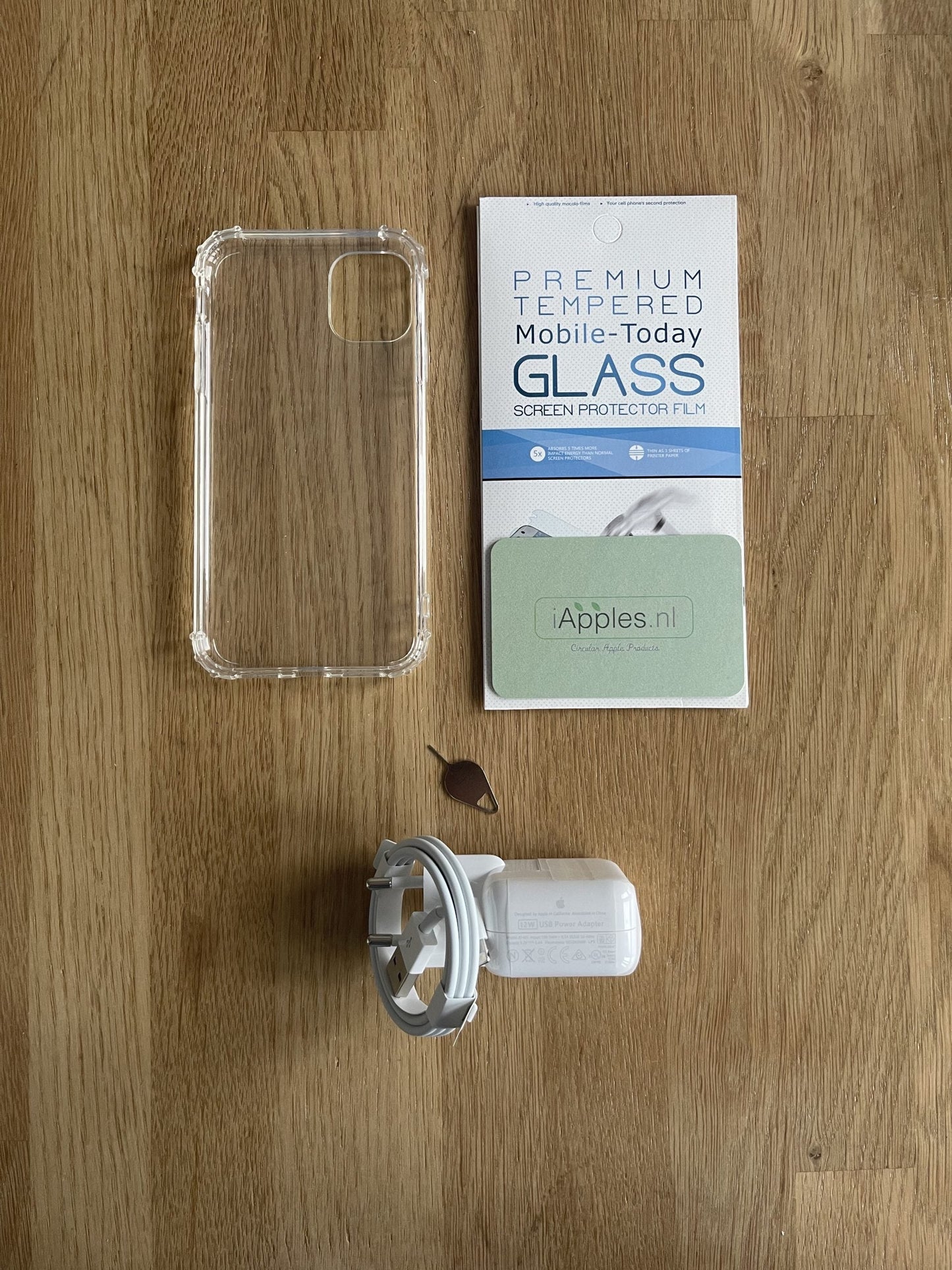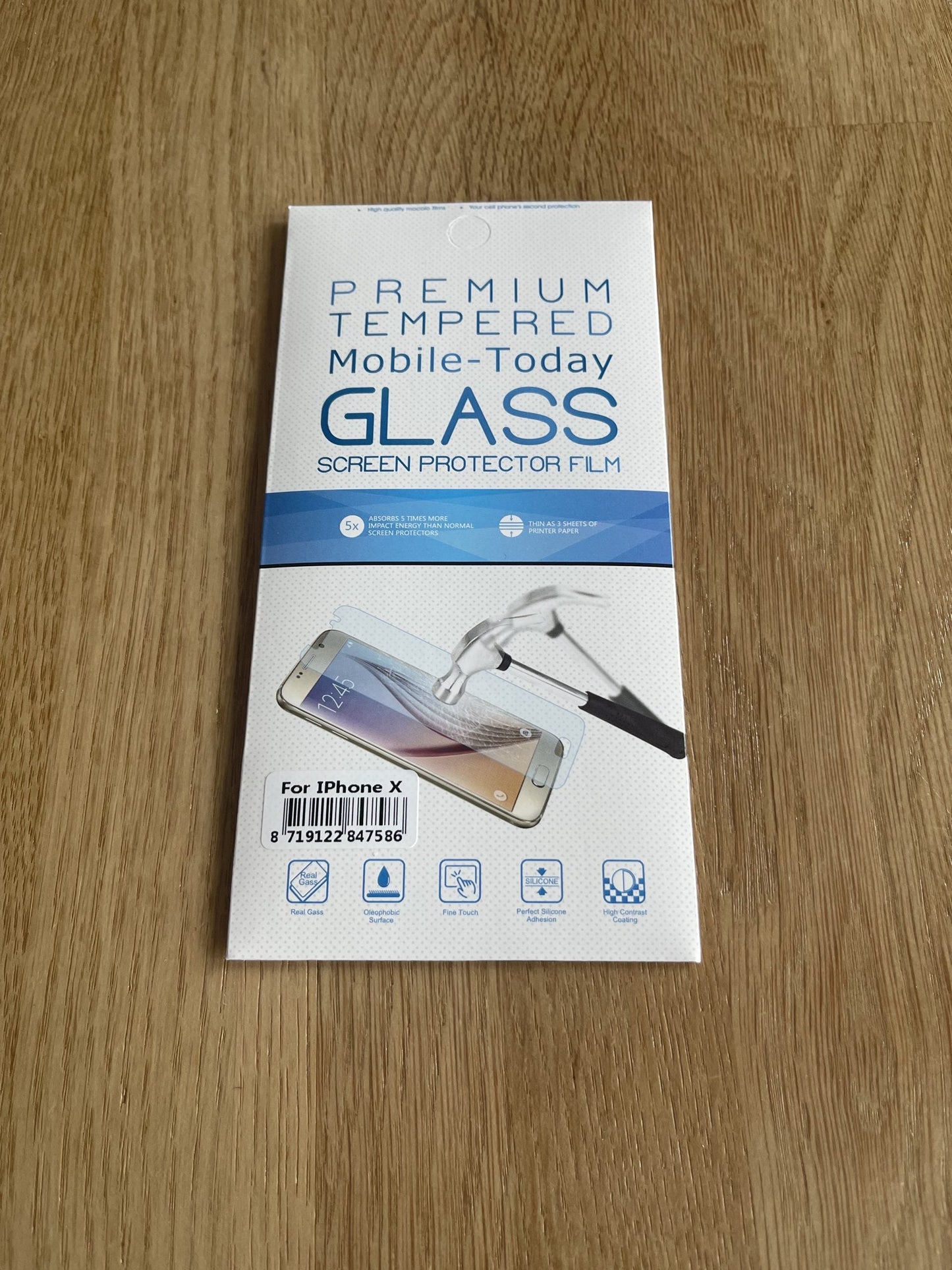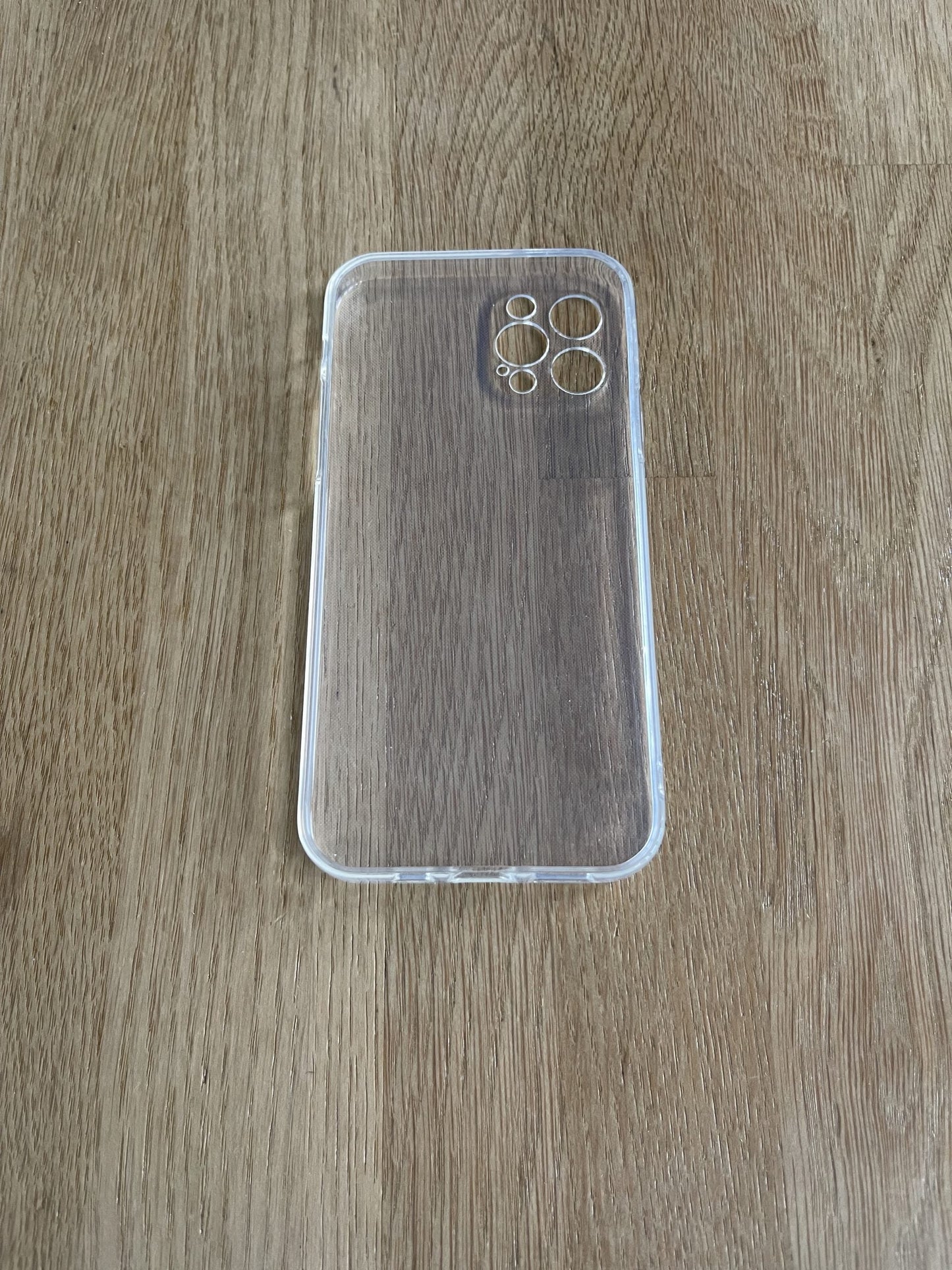 This is what you save when choosing refurbished
Water

How much water can the production of a smartphone cost? The answer was researched and the estimate is an average of 77,000 liters of water per smartphone. This amount of water is used, among other things, to extract the materials for a new device. That's about what someone will drink in their entire life. In addition, the extraction of raw materials causes water pollution, which in turn causes emissions from water treatment.
Source: Greenpeace
CO2

To produce an average smartphone that weighs 150 grams, we emit 16 kg of CO2 equivalents into the air, or an incredible 100 times more than the weight of your device. Feel free to use this data to boast about how sustainable you are!
Source: Greenpeace
€€€

You only spend each euro once. With refurbished, you can save up to 80% compared to the new price of a device. It's a nice bonus if you free up extra budget for other things, don't you agree?
$%&!#)

Still not convinced? Trust us that with refurbished via iApples you will save yourself from a lot of headache. Doesn't it sound wonderfull, purchasing your device with all accessories included? And if you're still in need of help afterwards, then you can always request our technical support.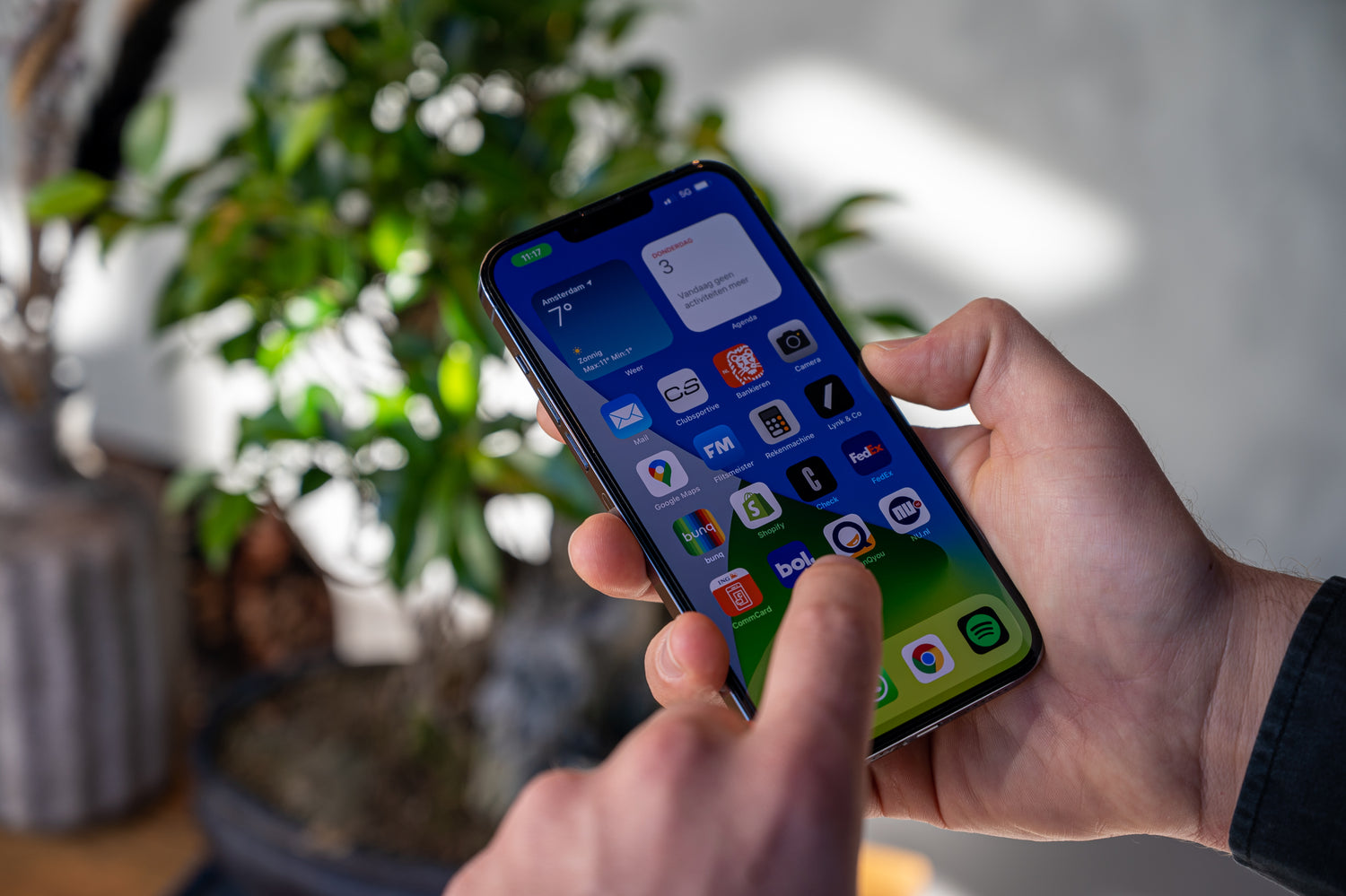 What is refurbished?
We want to elaborate upon what refurbsihed means. We tell you all about it in one of our blogs. Click the button!
Click here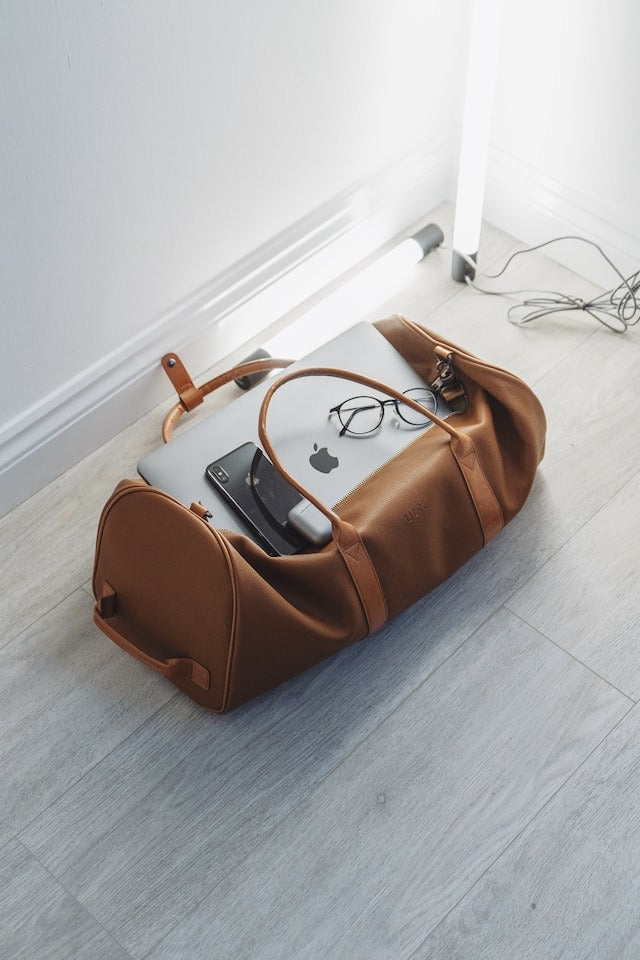 Why choose for sustainable?
In this article we tell you why refurbished is the right choice for you and for our planet.
Read more