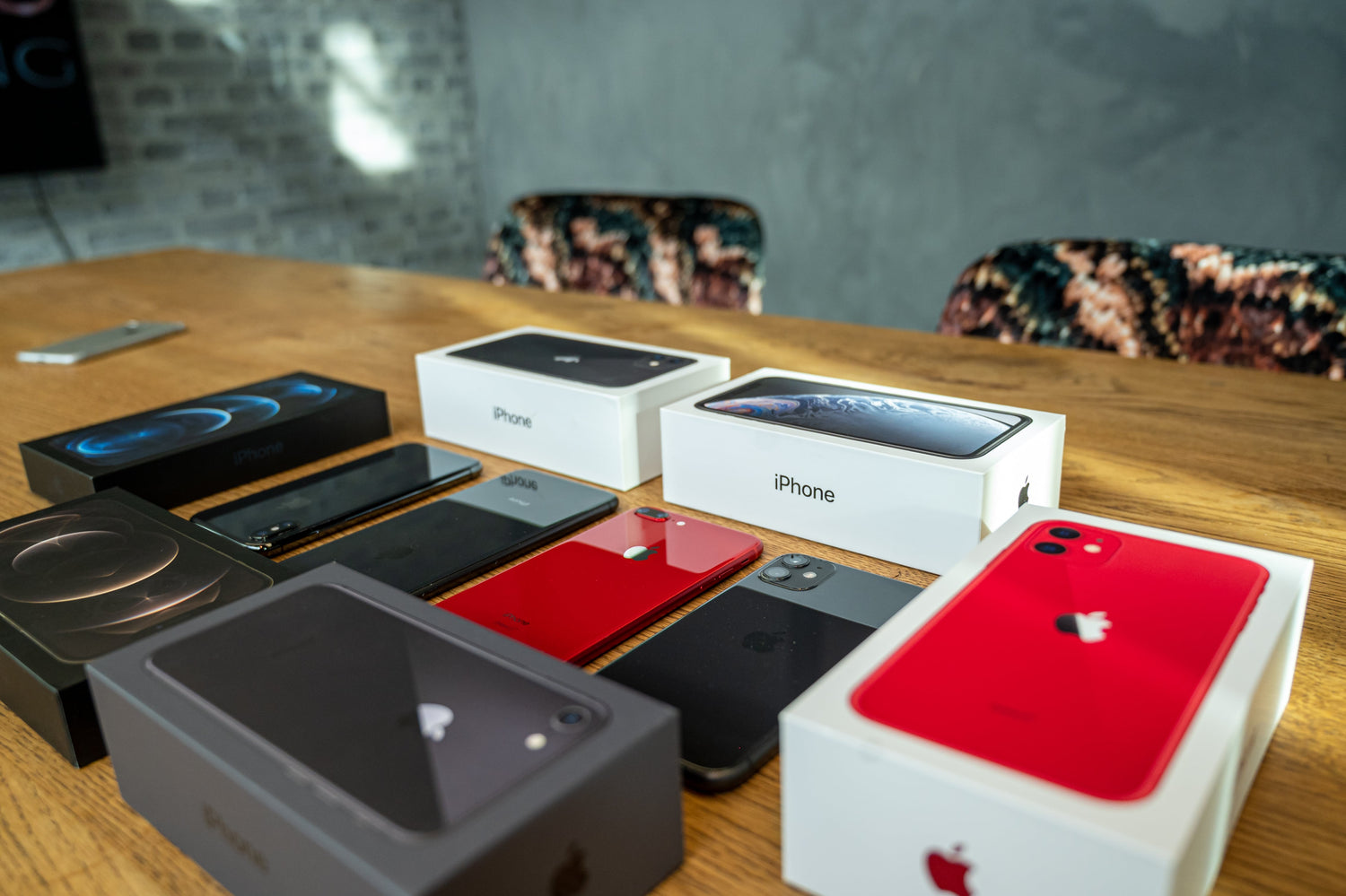 When we started in 2020
we noticed that there are many devices from Apple that are not fulfilling their purpose. We purchase these devices, refurbish them if neccessary and test them on over 50 functionalities. Choosing refurbished is not only financially beneficial, it also contributes to a sustainable future.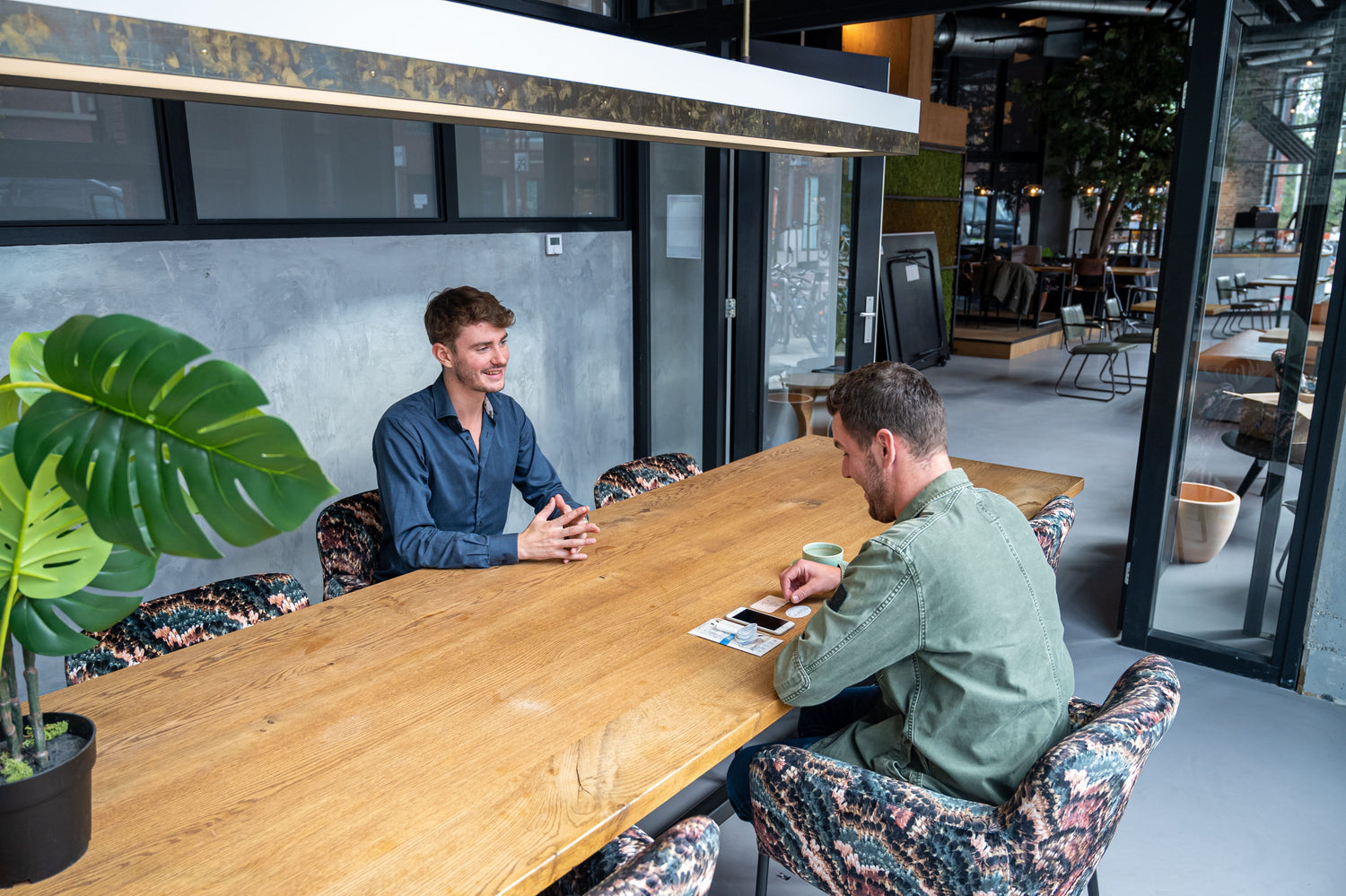 We have three core values
iApples offers 100% transparency for who we are and what we stand for. Quality, reliability and sustainability are the three core values that we guarantee for every product we offer and every service we provide. We work together with WebwinkelKeur and collect reviews via Trustpilot and Google to showcase the  experiences of our customers for our services and products.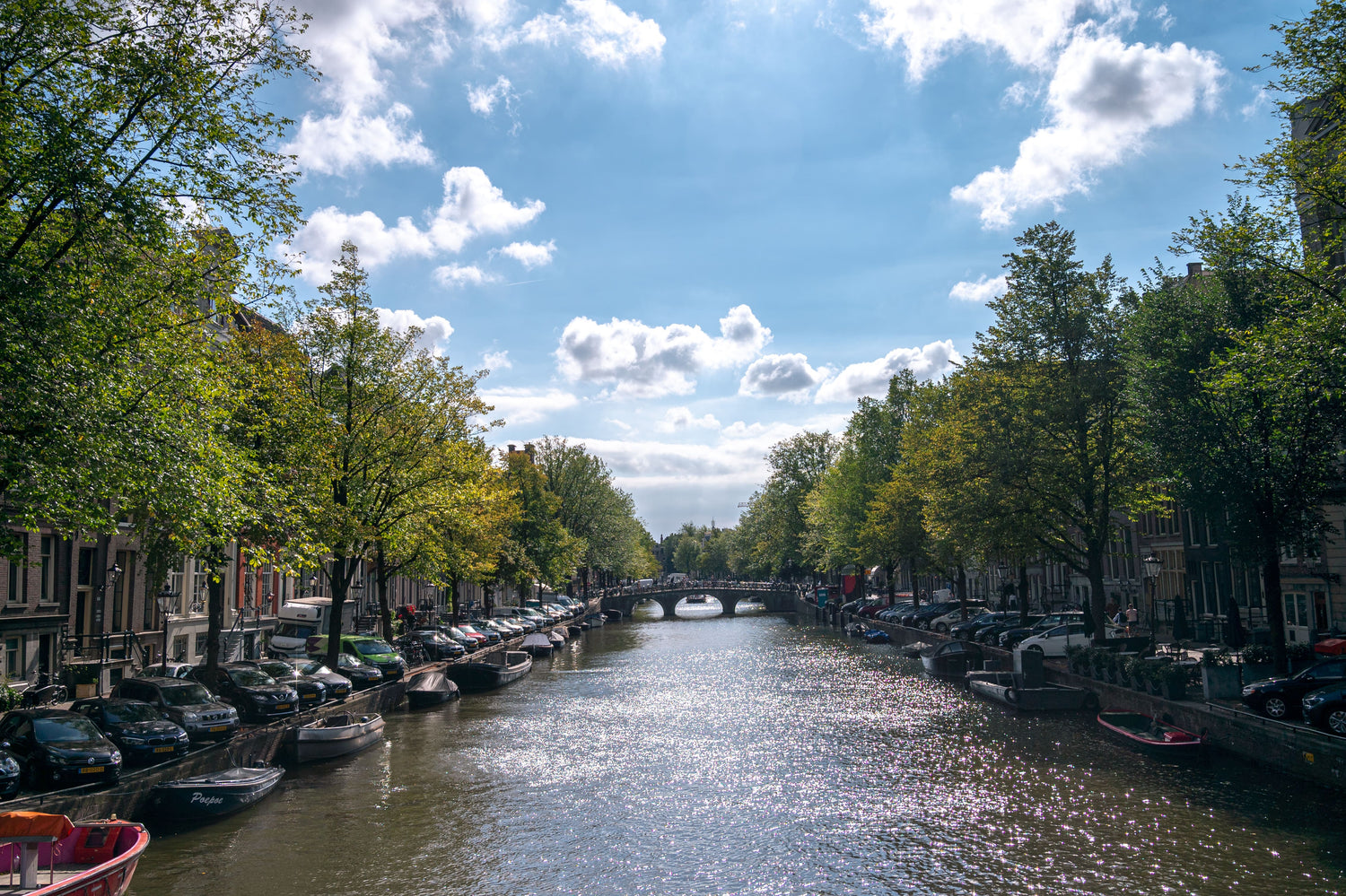 This is only the beginning
We expand our supply constantly and develop ourselves every day to optimize your experience. We plan to contribute to a future where the generations after us can still fully enjoy the environment around us. Choosing refurbished means that you are contributing to reducing CO2 emissions.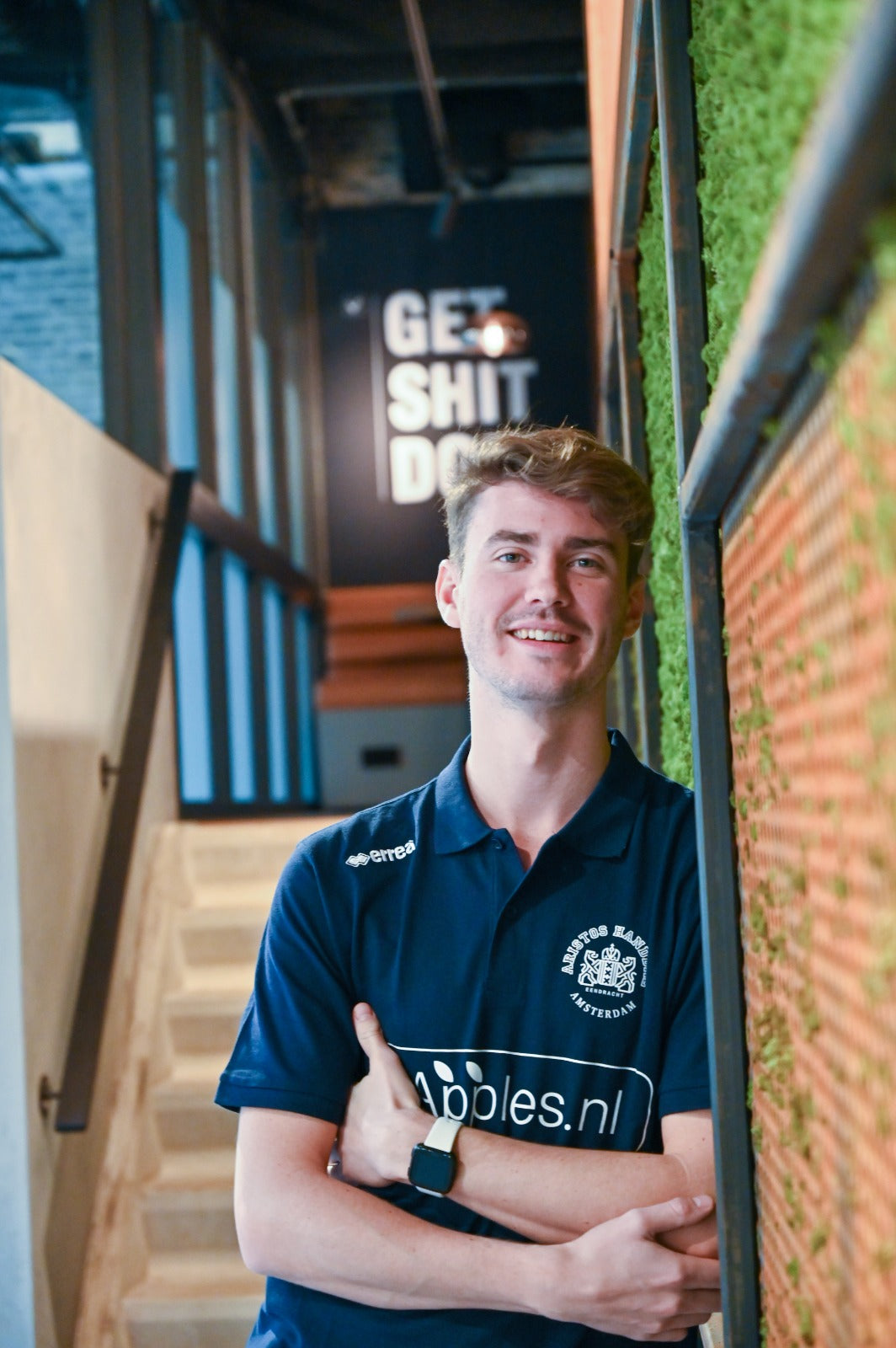 Meet the owner
Joost has a background of being a marketer in the hospitality industry. Due to the Covid-19 pandemic and its lockdowns he was forced to switch to another industry. Buying and reselling used to be a hobby of his, but when he was left without work, he decided to take it to a professional level. iApples was born. He strongly believes new does not mean better. Used deserves a second chance. That does not necessarily mean that it is visible that a product has been used. Joost wants to give the impression that you are the first owner of a used product. Would you like to get into contact with our owner? Please feel free to send him a message through the contact form!
Contact